Locator Pin Units
Sandfield Engineering manufactures an extensive range of highly accurate Locator Pin Units to complement our range of Toggle Clamps. These units are designed to carry location pins and retract for ease of unloading. The locators in the range may be fully automatic, hand-applied, and power off. Others are purely manual. The units are available in a variety of styles, sizes, and strokes.
There are also a number of shaft types which provide in line and offset pin positions. The range includes:
Single and Dual Shaft Locators and Pin Units
Hand Applied Pneumatic Locators and Pin Units
Manually Operated Locators and Pin Units
Sprung Loaded Locators and Pin Units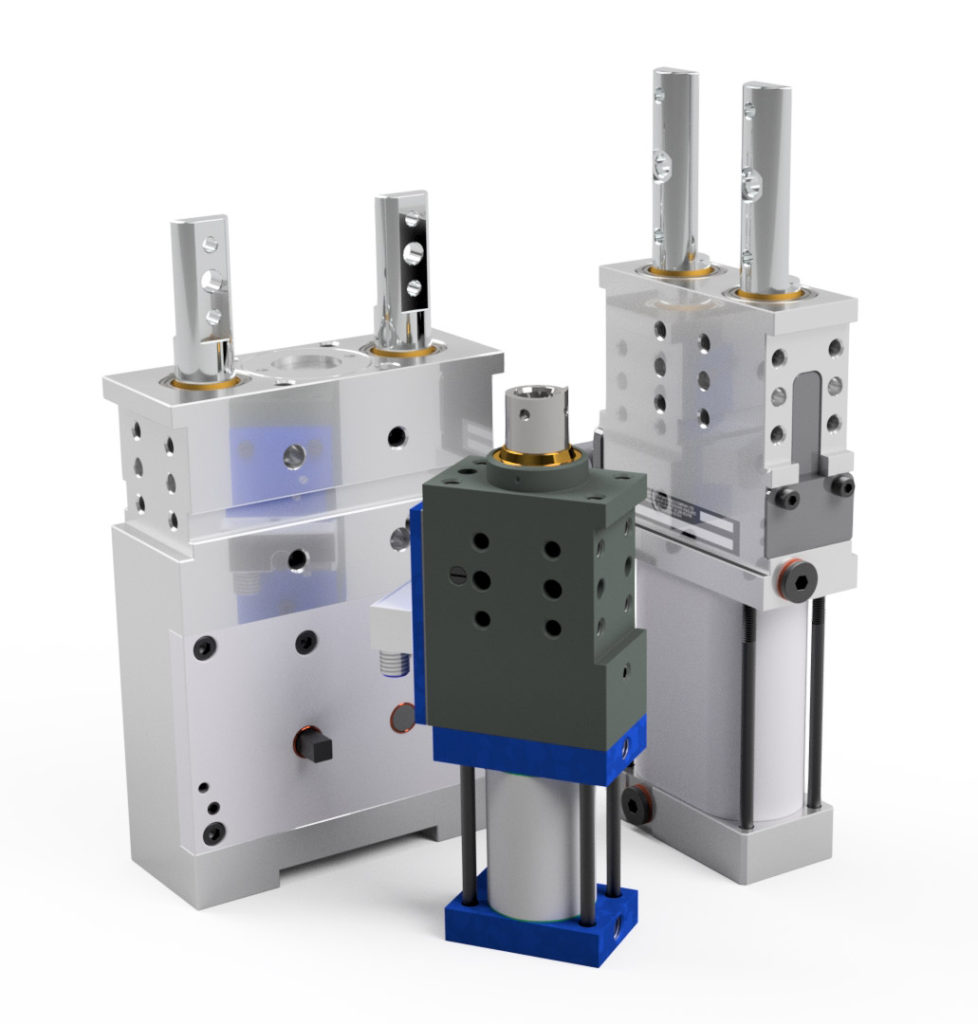 Many of the locator/retract pin units, both manual and pneumatic versions are available with integrated proximity sensors to indicate pin positions. Protective covers are also available for these sensors. Clamps we supply and some of the manual units can also be supplied with an integral proximity sensor which may be protected with a Switch Cover if required.
Switches and Switch Covers are available for order separately if spare or replacements are required.
If the Locator Pin Units that meet your specifications aren't available in our range, either because it has been discontinued or the clamp was sourced elsewhere, please do not hesitate to contact our team. No matter how impossible or unique your Locator Pin Unit challenge might appear to you now, with more than 50 years of experience it is highly likely that our team has encountered something similar and can quickly steer you in the right direction.
Contact the team at Sandfield Engineering to discuss your requirements.